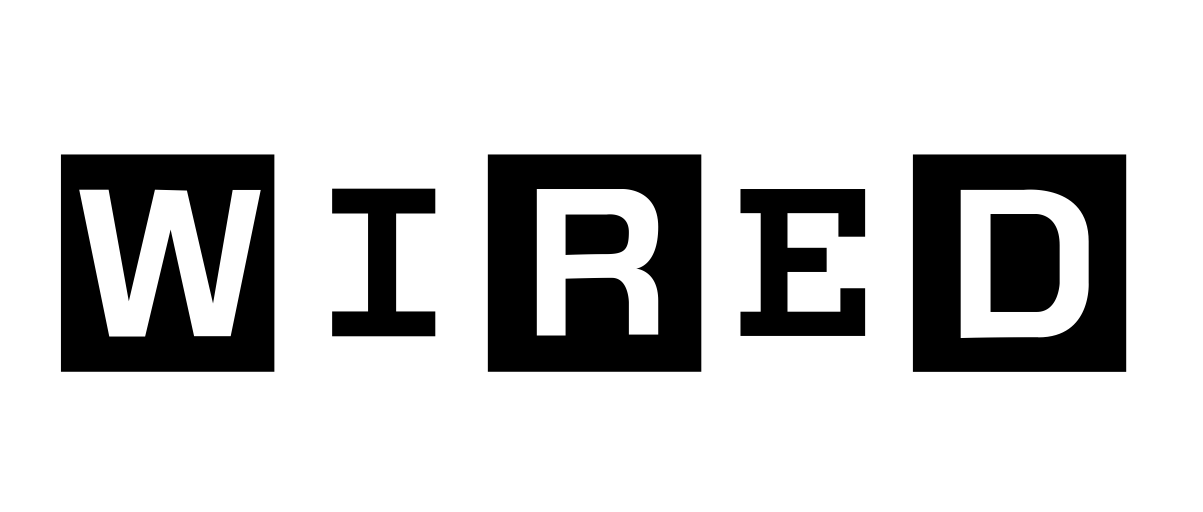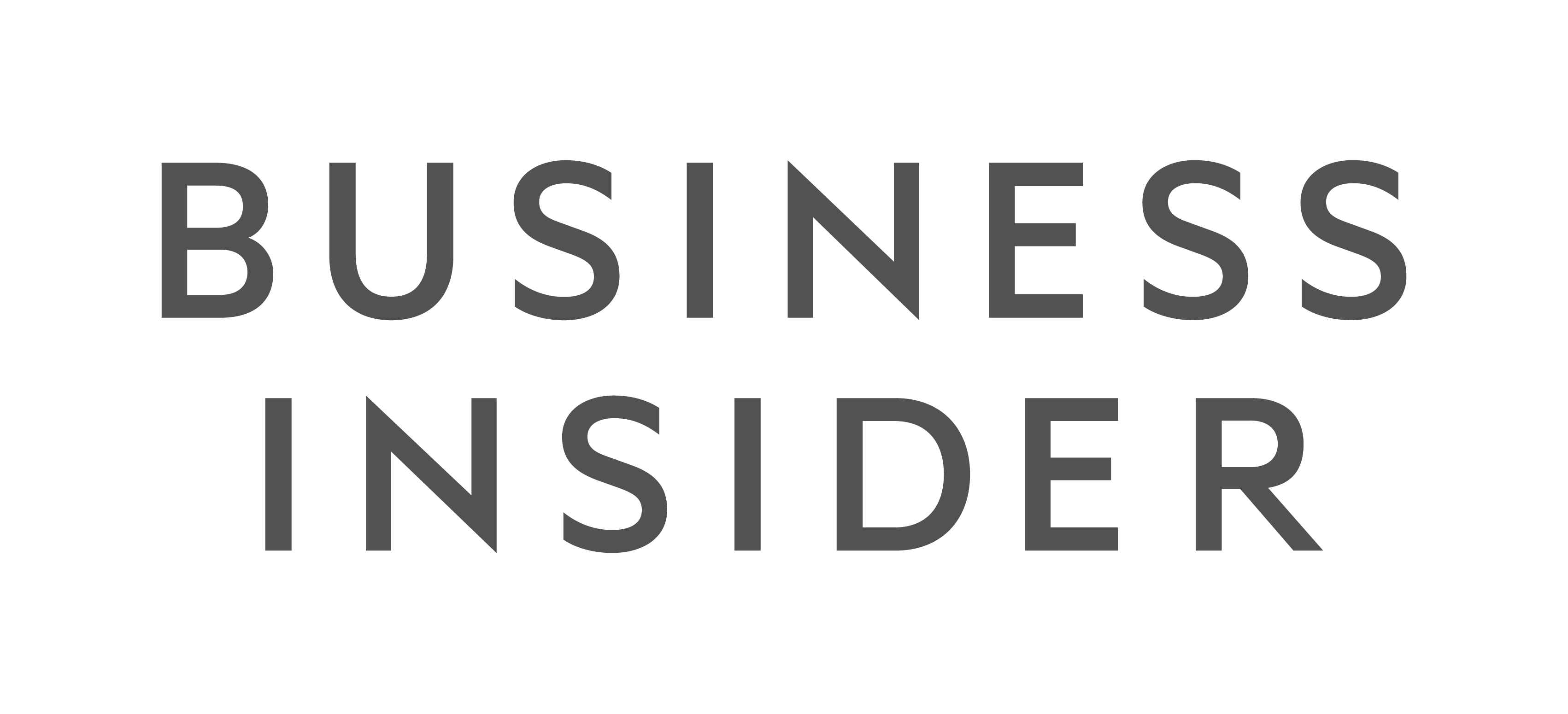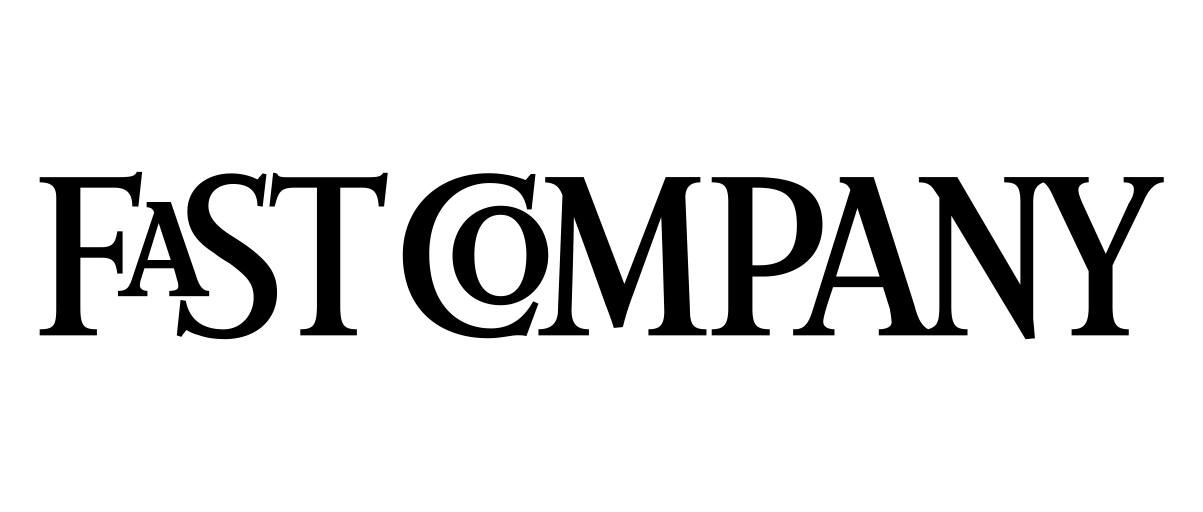 BEST VALUE
pro
Writing just got better. Professional writing made easy with unlimited access to premium tools and content.
Try Squibler free for 14 days
Frequently Asked Questions
---
Why a subscription?
A subscription allows us to provide cloud syncing so we can store your writing safely and provide you revision history. Moreover, it helps us better understand how to improve the product at each stage of the writing cycle from draft to publishing for you. By subscribing to Squibler, you get a dedicated team that focuses relentlessly on improving the quality of the product. How do I know my work is safe?
---
How do I know my work is safe?
Squibler is backed by Google Cloud. Everything you type is saved automatically. Moreover, we provide revision history and version control for all your work.
---
If I cancel my subscription do I still have access to my work?
Yes. You will be given the option to download your work when you unsubscribe. Moreover, we will continue hosting it on our platform indefinitely until you decide to return.
---
Is my writing private and secure?
Yes, all your writing is transferred to Google Cloud through encrypted channels. Even our team doesn't have the ability to see or share your work. Moreover, it is against our company ethics to do so.
---
Do I retain rights to my own work?
Yes, you retain the copyright of anything you write on our platform. It's your creative energy that goes into it and you deserve to own your writing whether you subscribe or unsubscribe.
---
How much does it cost to use Squibler Pro?
Squibler Pro is $96 when paid annually and $9.99 paid monthly.
---
How long is my free trial?
You can try Squibler Pro for 14 days. To activate your free trial, you need to enter your credit card. You can cancel at any time during your trial and won't be charged.
---
Try Squibler free for 14 days