Our Mission
To empower writers to create their best work and publish it anywhere.
Everyone should learn to write stories that drive emotion, create a legacy, and get people to think differently.
Squibler is focused on community first with personalized education to help people become better writers.
About
At Squibler, we're devoted to helping authors find their inspiration, organize their thoughts
and write books faster.
As avid book readers and writers, we wanted a simple tool that could make the writing process easier. We set out on a journey to create it. We hope to publish a million books through our software. I ask you to help us on our journey as we empower the writer community to strive for more with fewer words.
Leadership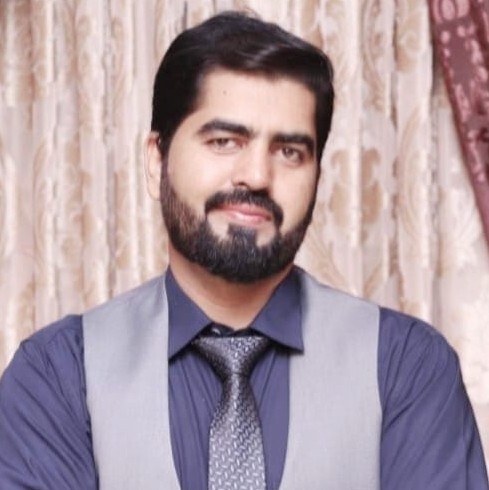 Ahmed Jawed
Chief Technology Officer
Ahmad is a natural communicator and team leader with strong motivational skills and ability to consistently create engineering infrastructure and streamline operations.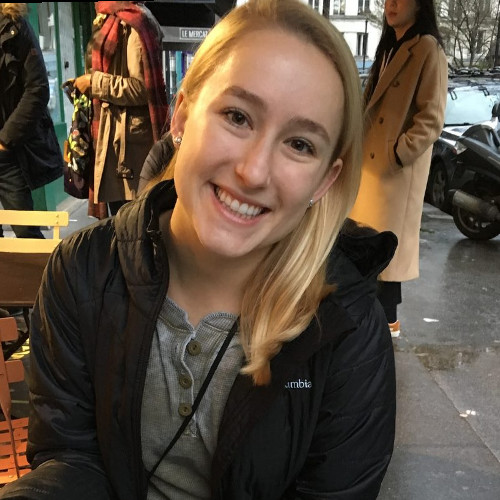 Hannah Ruth
Head of Community
I help manage a community of writers and authors at Squibler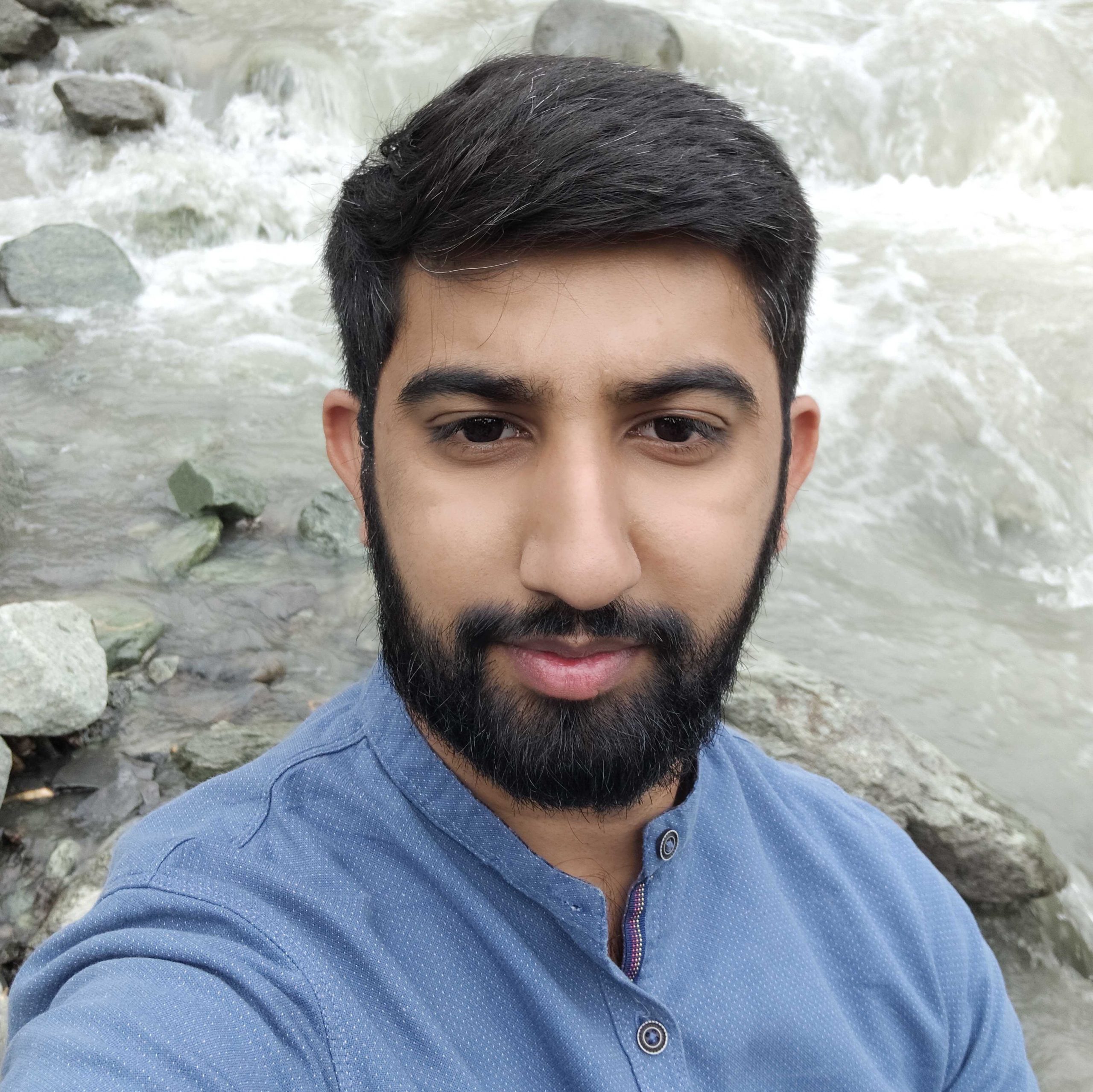 Saad Bin Abid
Technical Lead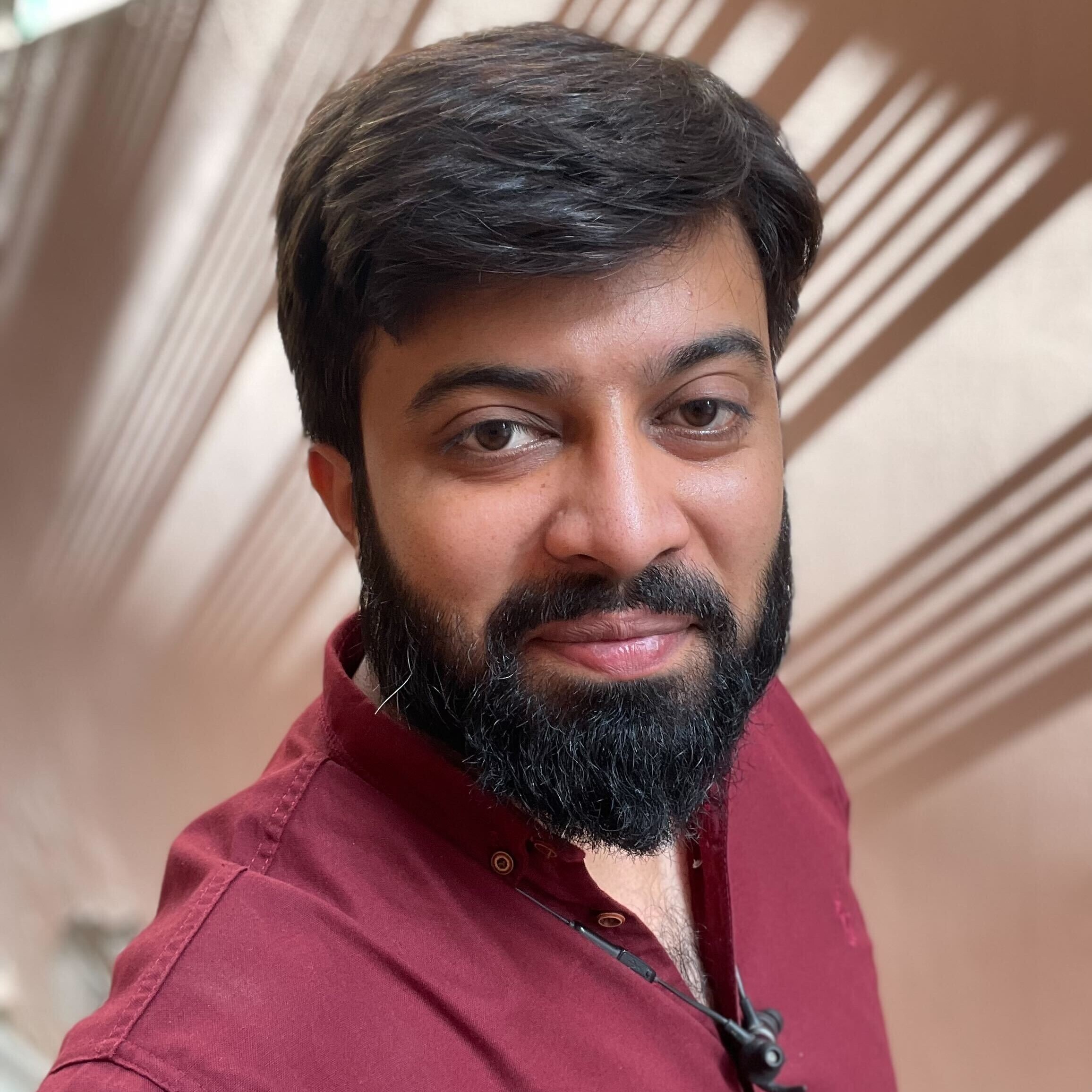 Jahanzaib Akhtar
Full stack Developer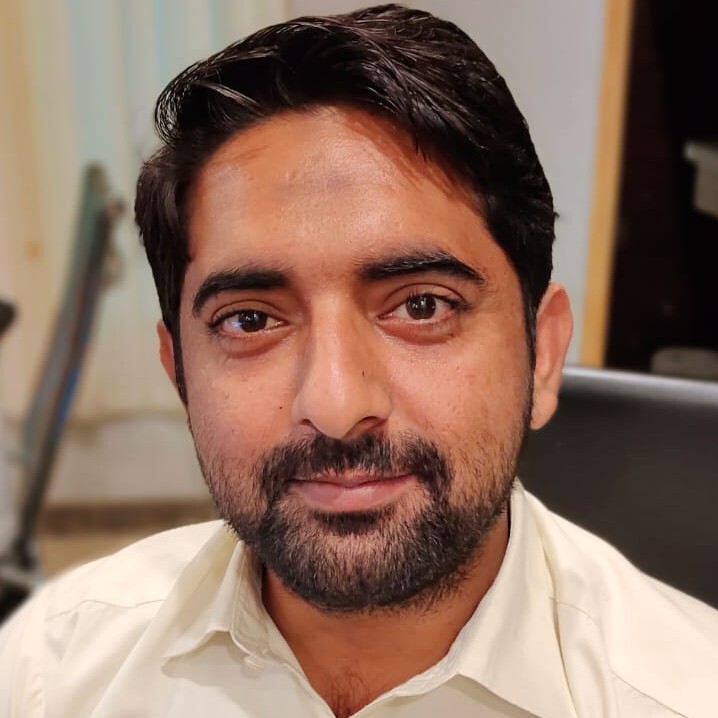 Fahad Khan
Frontend Developer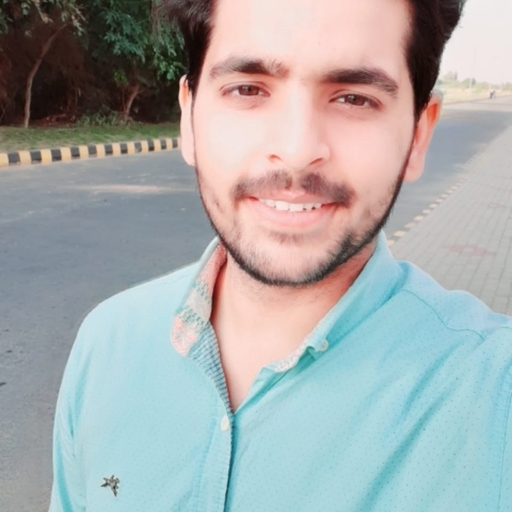 Hamza Mushtaq
Quality Assurance