Our Mission
To empower everyone to become great storytellers.
Everyone should learn to write stories that drive emotion, create a legacy, and get people to think differently.
Squibler is focused on using AI to enable you to generate meaningful stories.
About
At Squibler, we're devoted to helping storytellers write
and create more stories.
As avid book readers and writers, we wanted a simple tool that could make the writing process easier. We set out on a journey to create it. We hope to publish a million books through our software. I ask you to help us on our journey as we empower the writer community to strive for more with fewer words.
Leadership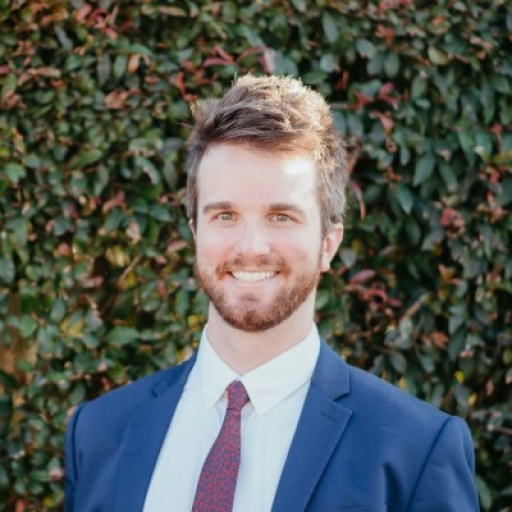 Peter Morrow
Technical Advisor
With his visionary approach to technology, Peter Morrow spearheads Squibler's technical advancements, paving the way for a cutting-edge writing platform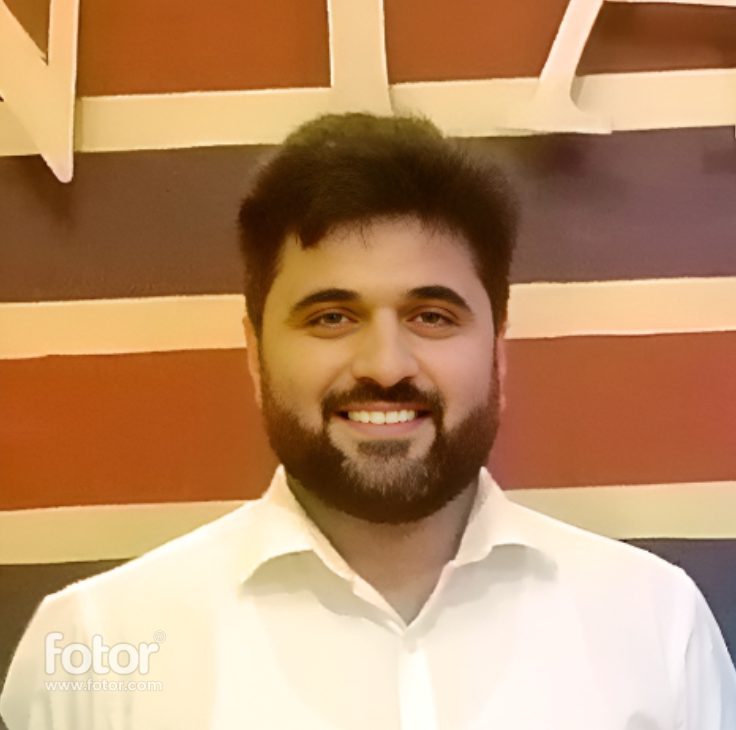 Umair ali
Engineering Manager
Umair Ali leads the engineering team at Squibler, harnessing his expertise to deliver innovative solutions and seamless user experiences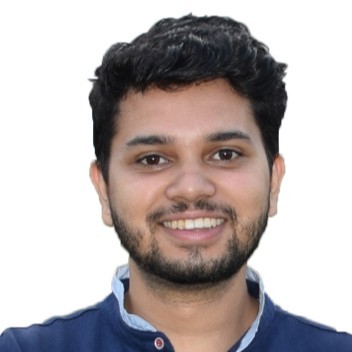 Anurag Kashyap
Product Manager
Anurag Kashyap combines his passion for writing with a keen eye for product development, ensuring Squibler meets the needs of aspiring authors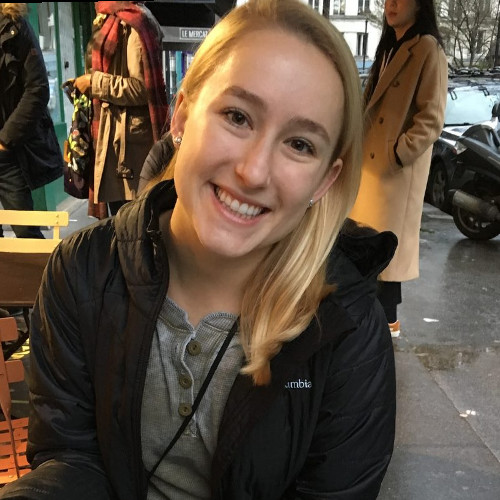 Hannah Ruth
Head of Community
I help manage a community of writers and authors at Squibler